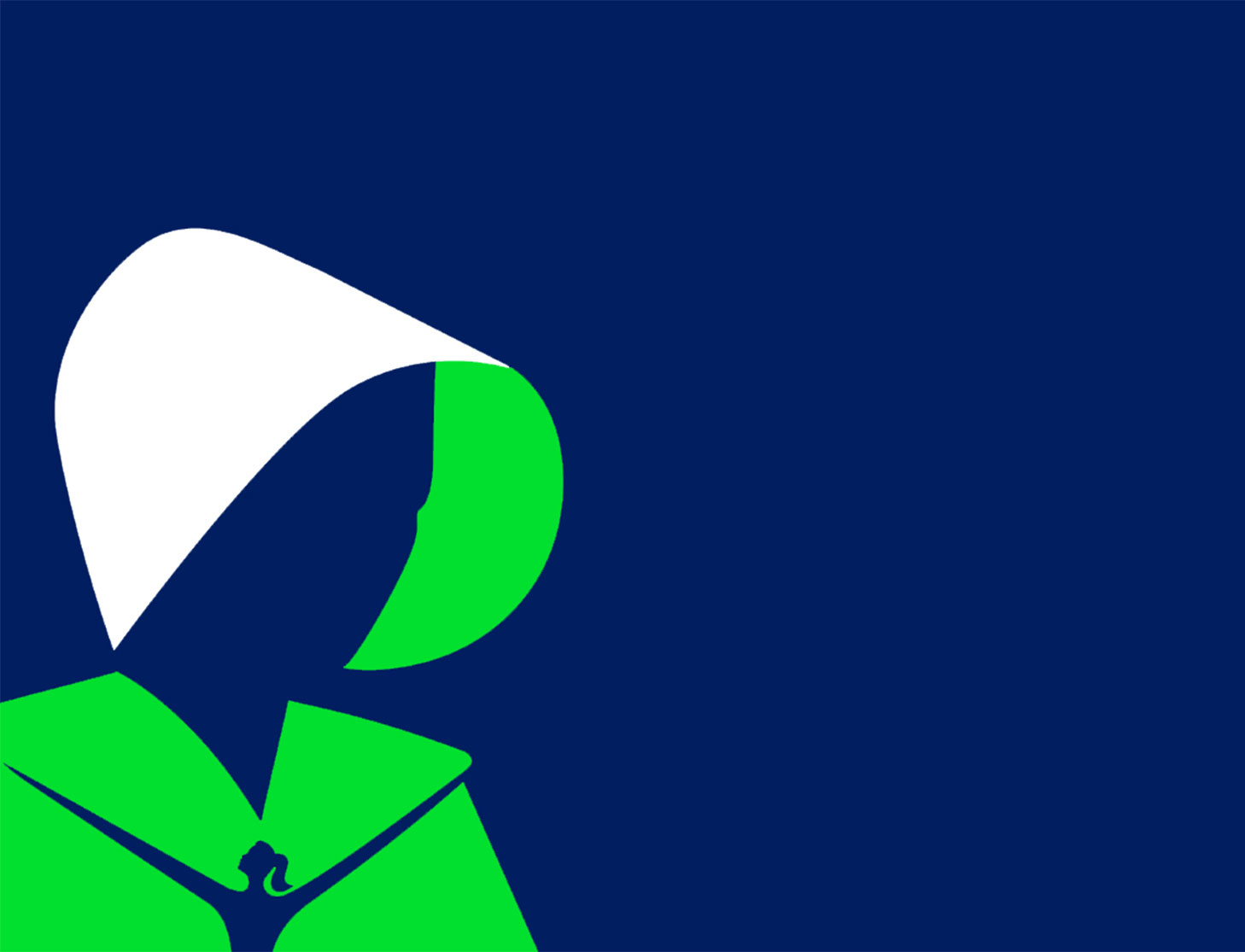 Tickets on sale now
Red Bull Media House presents The Dawn Wall
DATE: Newmarket: now showing
Free climbing, heart stopping documentary.
DATE: Newmarket: now showing
Join us for our limited screenings of THE DAWN WALL at Rialto Cinemas Newmarket.
Legendary free climber Tommy Caldwell tries to get over heartbreak by scaling 3000ft of an impossible rock face: the Dawn Wall of El Capitan.
We're selling out of tickets left, right and centre, so make sure you book your tickets in advance.