Choctop Cinema
Exclusive to Dunedin
DATE: Up next: All Of Us Strangers
TIME: Wed 17 Jan, 8pm
CINEMA: Rialto Cinemas Dunedin
Join us for Choctop Cinema, a special screening in Dunedin where you can see a film early with a delicious Vanilla Choctop. It's a classic cinema treat!
Check out what's coming up below: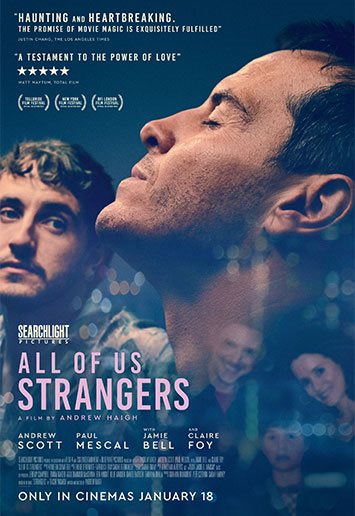 Wed 17 Jan, 8pm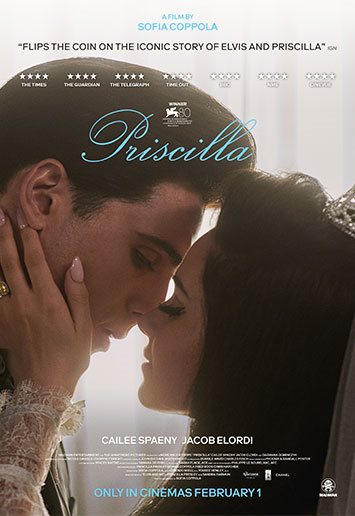 Wed 31 Jan, 6pm
Terms & Conditions: *$1.65 online booking fee applies. Package includes: movie ticket and one Vanilla Choctop.
DATE: Up next: All Of Us Strangers
TIME: Wed 17 Jan, 8pm
CINEMA: Rialto Cinemas Dunedin