Sparkling Preview
Exclusive to Newmarket
DATE: Up next: Poor Things
TIME: Fri 29 Dec, 3pm
CINEMA: Rialto Cinemas Newmarket
Pop, cheers, fizz! Add a little sparkle to your cinema experience with Sparkling Preview, a special screening in Newmarket where you can see a film early with a glass of sensational sparkling wine.
Check out what's coming up below: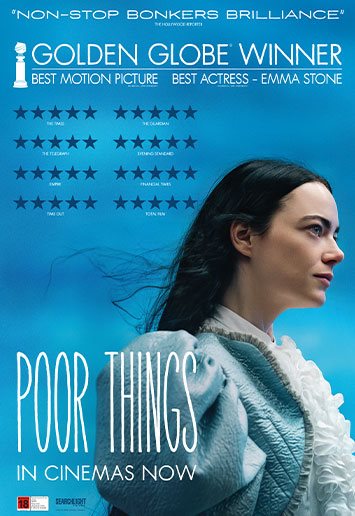 Fri 29 Dec, 3pm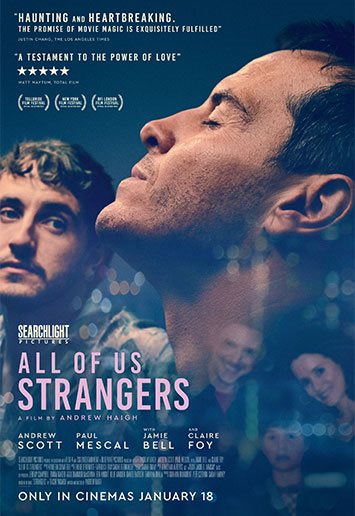 Thur 11 Jan, 6pm
Terms & Conditions: *$1.65 online booking fee applies. Alcohol will only be served to persons 18yrs+ proof of age required. Package includes: movie ticket, a one glass of sparkling wine.
DATE: Up next: Poor Things
TIME: Fri 29 Dec, 3pm
CINEMA: Rialto Cinemas Newmarket