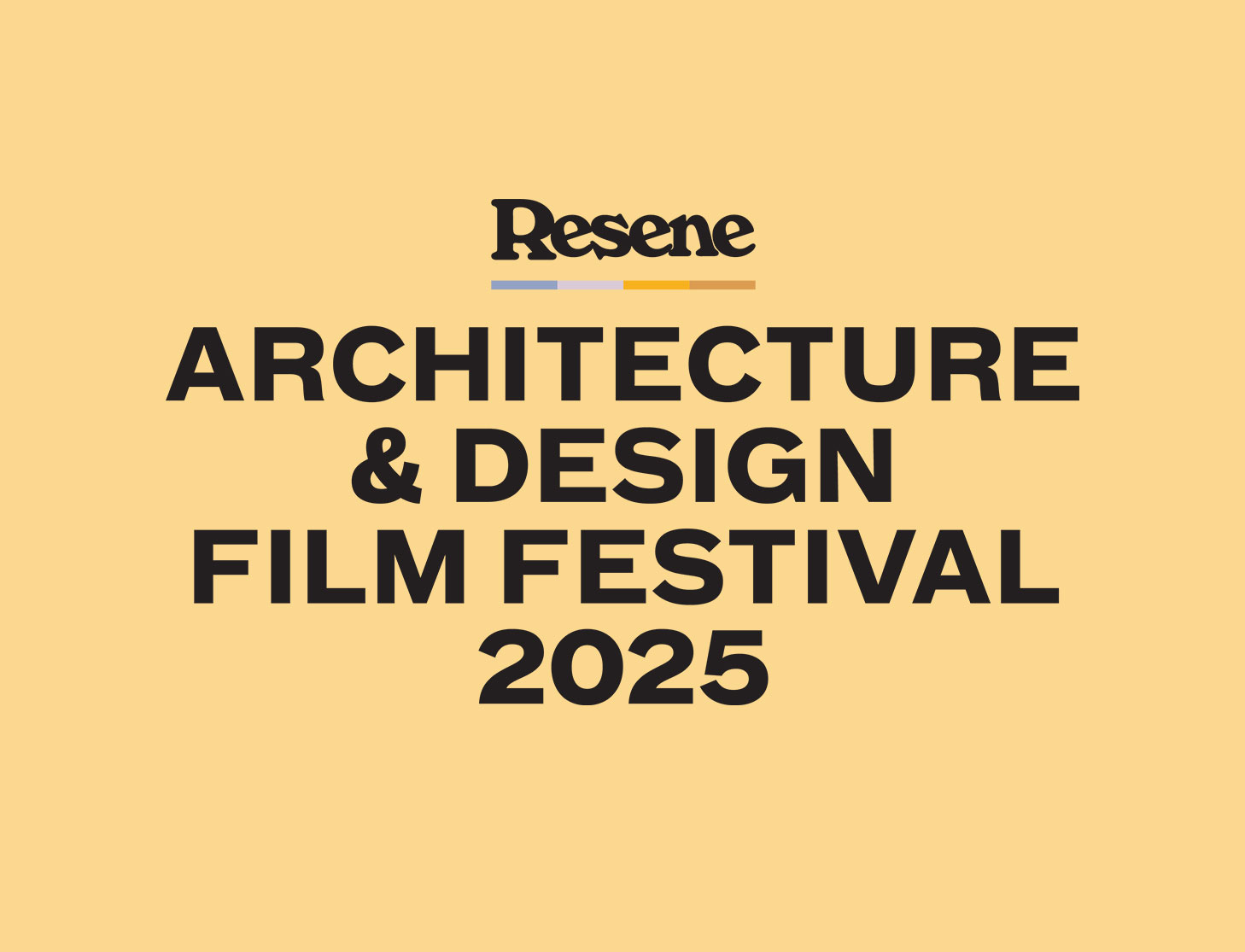 Resene Architecture & Design Film Festival
2023 season concluded
DATE: Coming back to venues in 2024
Thank you to everyone who attended the 2023 Resene Architecture & Design Film Festival!
ABOUT THE FESTIVAL
Rialto Cinemas & Art Department proudly host the annual Resene Architecture & Design Film Festival in May – June. Along with Resene, the naming rights sponsor of the festival, we are committed to bringing audiences a large selection of films that showcase the very best in architecture & design from around the world, with the festival now being one of the largest architecture & design film festivals internationally.
FESTIVAL DATES
Watch this space...
QUERIES
Have a film you'd like to submit to the festival? Interested in becoming a festival sponsor? Please use the below festival contacts to get in touch.
Festival Manager & Sponsorship
Kathryn Bennett - [email protected]
Marketing & Promotions
Kathryn Blenkinsop - [email protected]
Curators
LET'S GET SOCIAL
Stay tuned with us on , and sign up to receive for updates on our 2024 season.
DATE: Coming back to venues in 2024
THANKS TO OUR SPONSORS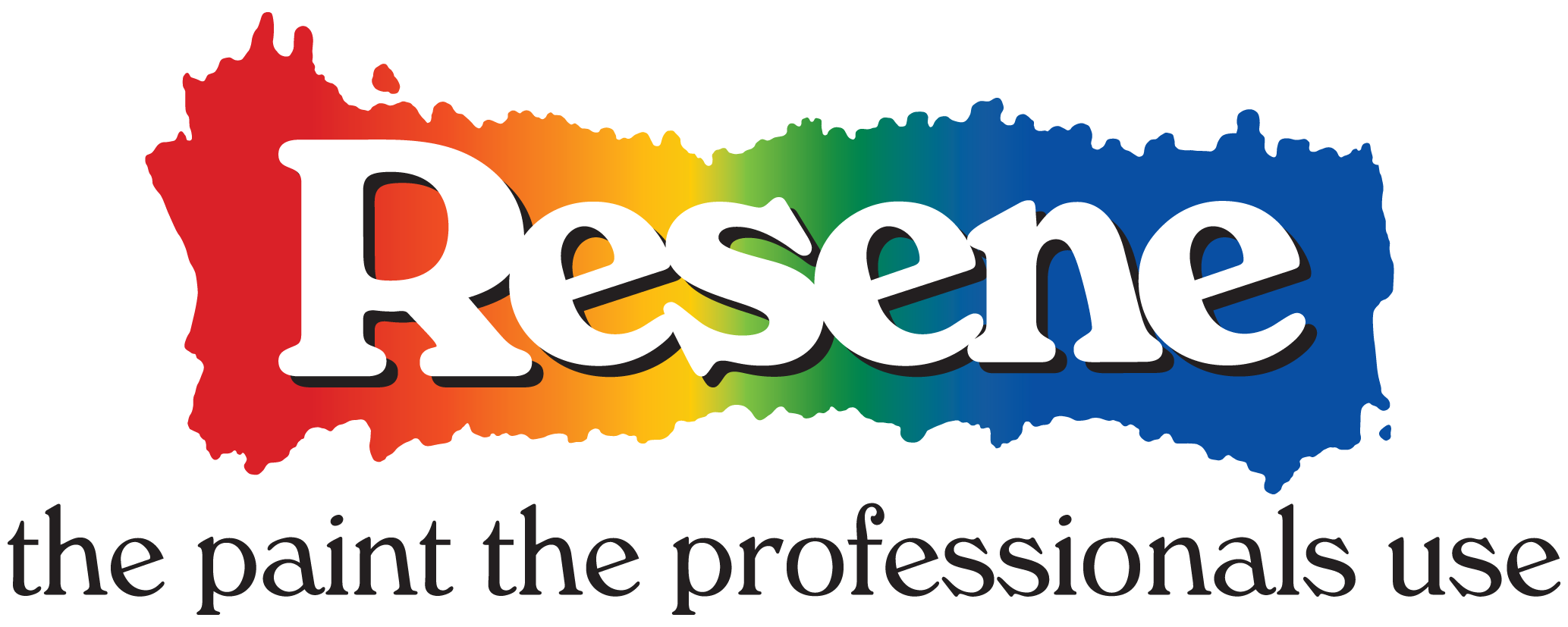 ---


---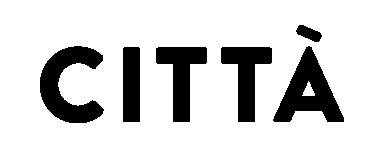 ---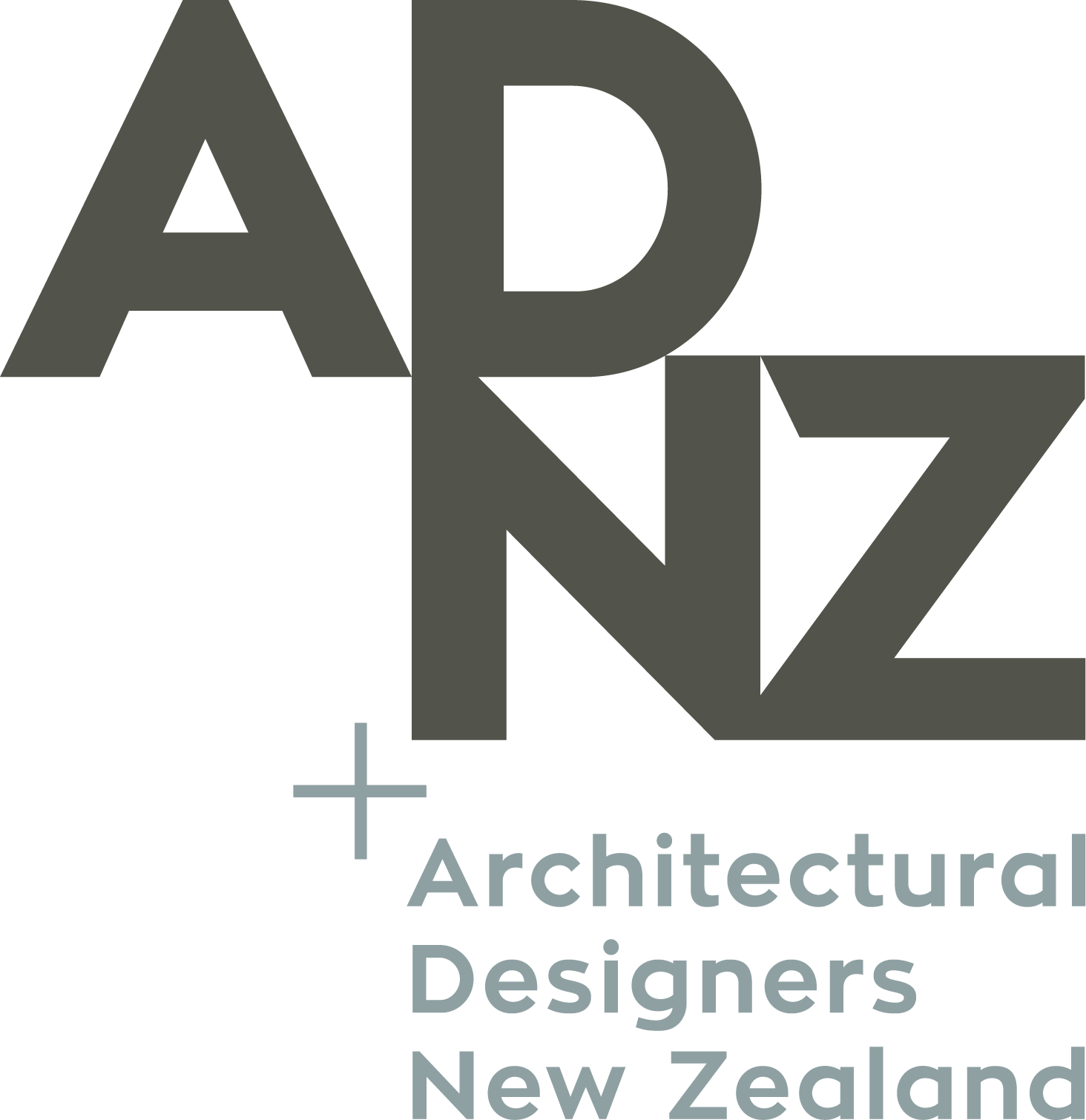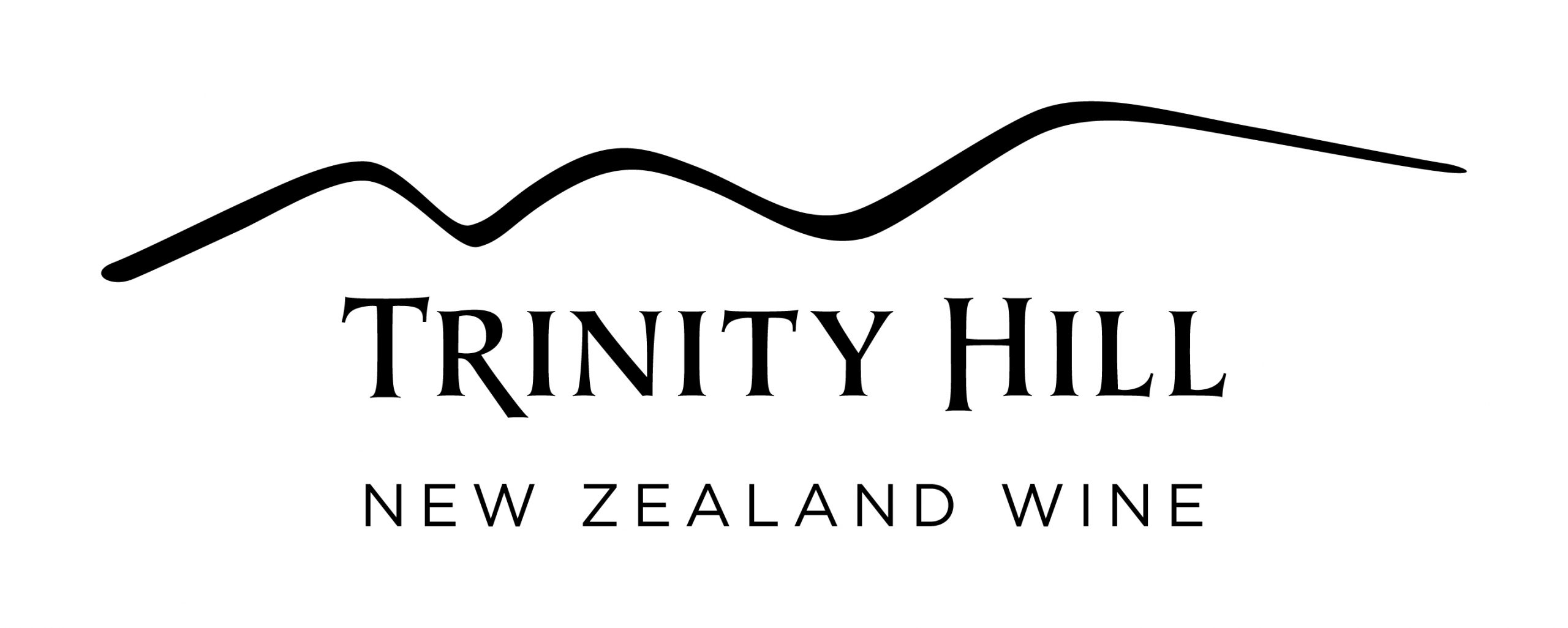 ---
?