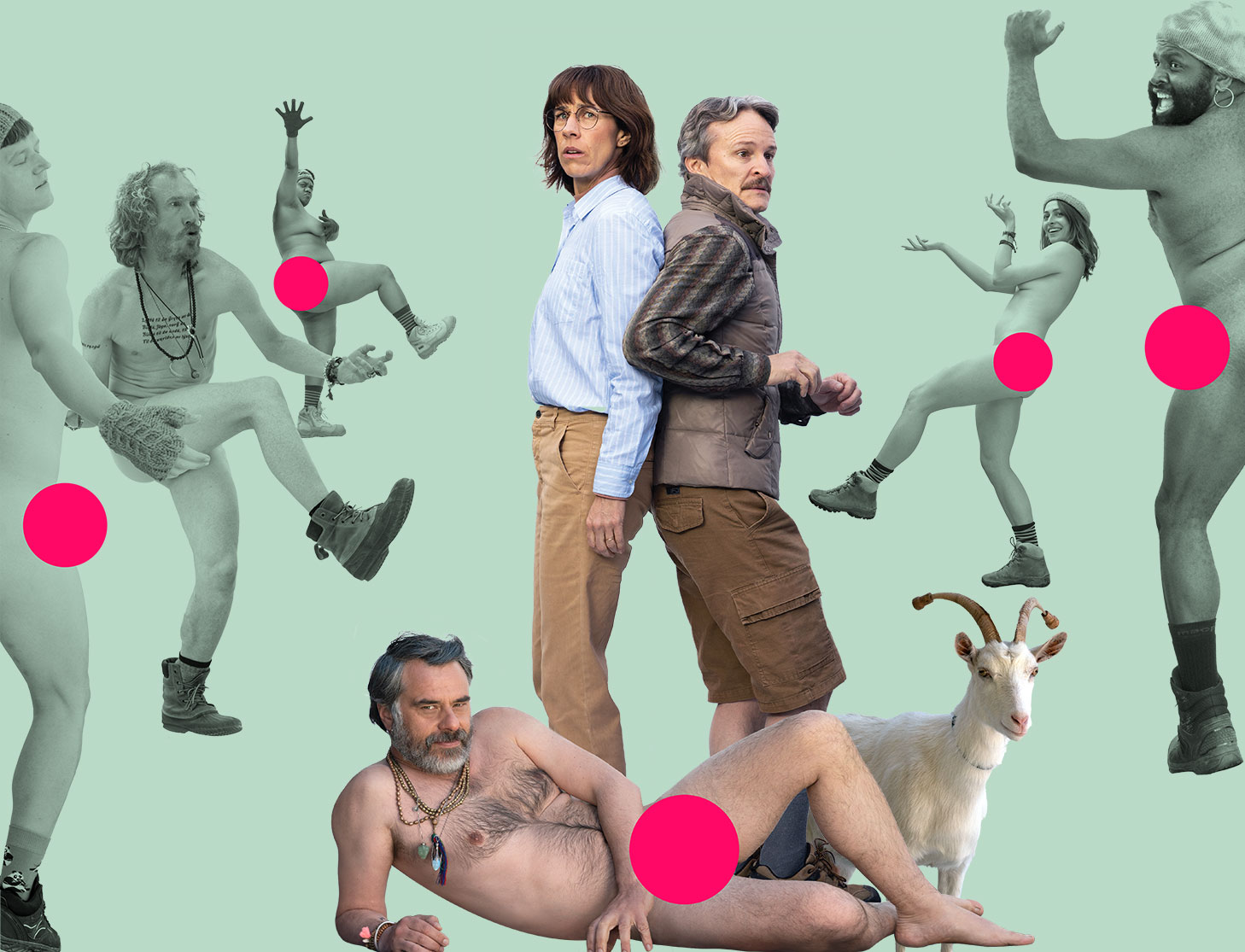 Film Talk
Hotel Coolgardie
DATE: Newmarket: Monday 19 June
TIME: 6:30pm
Take a trip to the Outback!
DATE: Newmarket: Monday 19 June
TIME: 6:30pm
HOTEL COOLGARDIE director Pete Gleeson is coming to Rialto Cinemas to talk about his new documentary. Join us for the advance screening and a half-hour Q&A.

Film: HOTEL COOLGARDIE
On a dusty highway between Australia's most isolated city and its largest gold pit lies Coolgardie - where the arrival every three months of a new pair of foreign backpackers to work the only bar in town is a keenly anticipated event.
Date: Monday 19 June at 6:30pm
Where: Rialto Cinemas Newmarket
Panellist: Director Pete Gleeson.
We'll see you there!