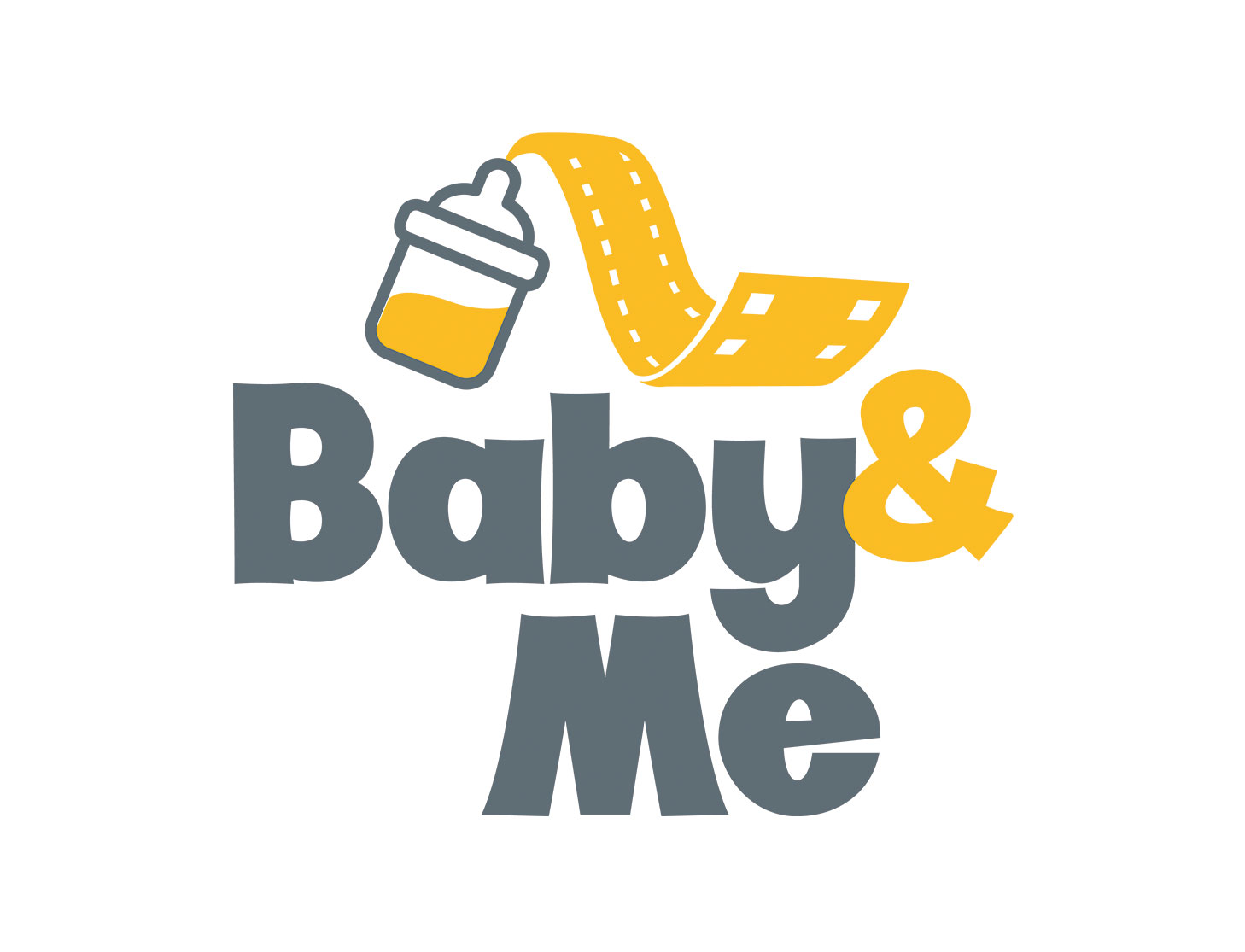 Baby and Me
DATE: Dunedin: Every second Friday | Newmarket: First Friday of every month
TIME: 10.30am
Bring your baby to the movies!
DATE: Dunedin: Every second Friday | Newmarket: First Friday of every month
TIME: 10.30am
Take time out for yourself, without having to find a babysitter! We hold special sessions at both Newmarket and Dunedin so you can bring your baby and watch the latest films out. Your baby can cry in the cinema and the lights will be on dim. Book your tickets to the next session today!

Ticket Prices: All adult tickets are just $9.50* in Newmarket and $8.50* in Dunedin and entry is FREE for children under 5 years old (max of 2 free per paying adult). Extra children are only $6* each.
Baby & Me will return to Newmarket and Dunedin later in the year.
* Plus $1.50 online booking fee per ticket.
Not available during school holidays or on public holidays. Titles are subject to change without notice.
Please Note: We do not have very much space to store prams, but any prams that are brought to these sessions will to be stored in the area provided - this will be pointed out to you by cinema staff. For safety reasons we are unable to have prams positioned in aisles during the feature.We encourage parents to instead bring their infants in capsules & then hold their infants for the duration of the film. The empty capsules can then be positioned on seats next to them at no extra cost. Plunket safety guidelines dictate these terms as it is considered dangerous to leave infants in capsules for extended periods of time. Change tables are provided in the bathrooms on the foyer level.