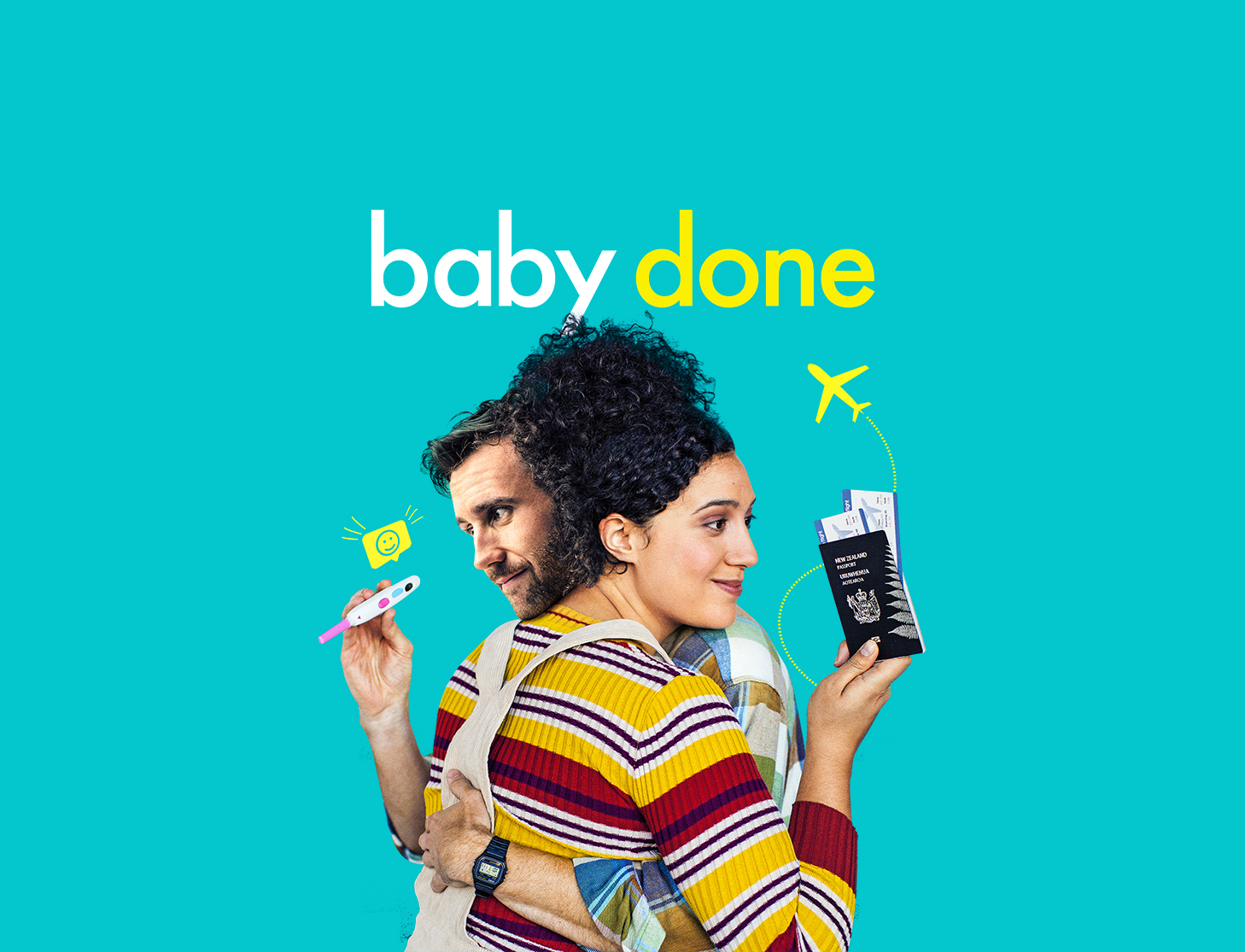 Chicks at the Flicks
Mary Poppins Returns
DATE: Friday 21 December
TIME: Drinks from 6:00pm | Film starts 6:30pm
Mary Poppins Returns
In Depression-era London, a now-grown Jane and Michael Banks, along with Michael's three children, are visited by the enigmatic Mary Poppins following a personal loss. Through her unique magical skills, and with the aid of her friend Jack, she helps the family rediscover the joy and wonder missing in their lives.
DATE: Friday 21 December
TIME: Drinks from 6:00pm | Film starts 6:30pm
Join us for an unmissable final Chicks at the Flicks screening for 2018 with Disney's Mary Poppins Returns, starring the practically-perfect Emily Blunt alongside Colin Firth and Meryl Streep.
This all-new original musical and sequel takes us through the next generation of the Banks family who find the joy and wonder missing in their lives following a personal loss.

Take a break away from all the Christmas shopping and chaos, and enjoy a well-deserved night out with the gals. Book your ticket today and don't forget – every ticket includes* a glass of Prosecco and gift bag on the night!
*Plus $1.40 online booking fee. Alcohol will only be served to persons 18yrs+ proof of age required. Package includes: movie ticket, goodie bag and a glass of Brown Brothers Prosecco. Seats strictly limited. To receive the special ticket price you must be a member of Cinebuzz Rewards and be logged into your account at time of ticket purchase. For in-cinema purchase you must swipe your Cinebuzz card.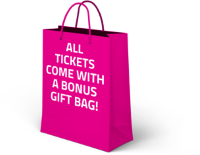 You'll also receive a goodie bag and there's the chance to win some fabulous prizes! It's the ultimate girl's night out!
Your ticket includes:
1 glass of Brown Brothers Prosecco
1 goodie bag
1 ticket to feature film*
Plus great giveaways up for grabs