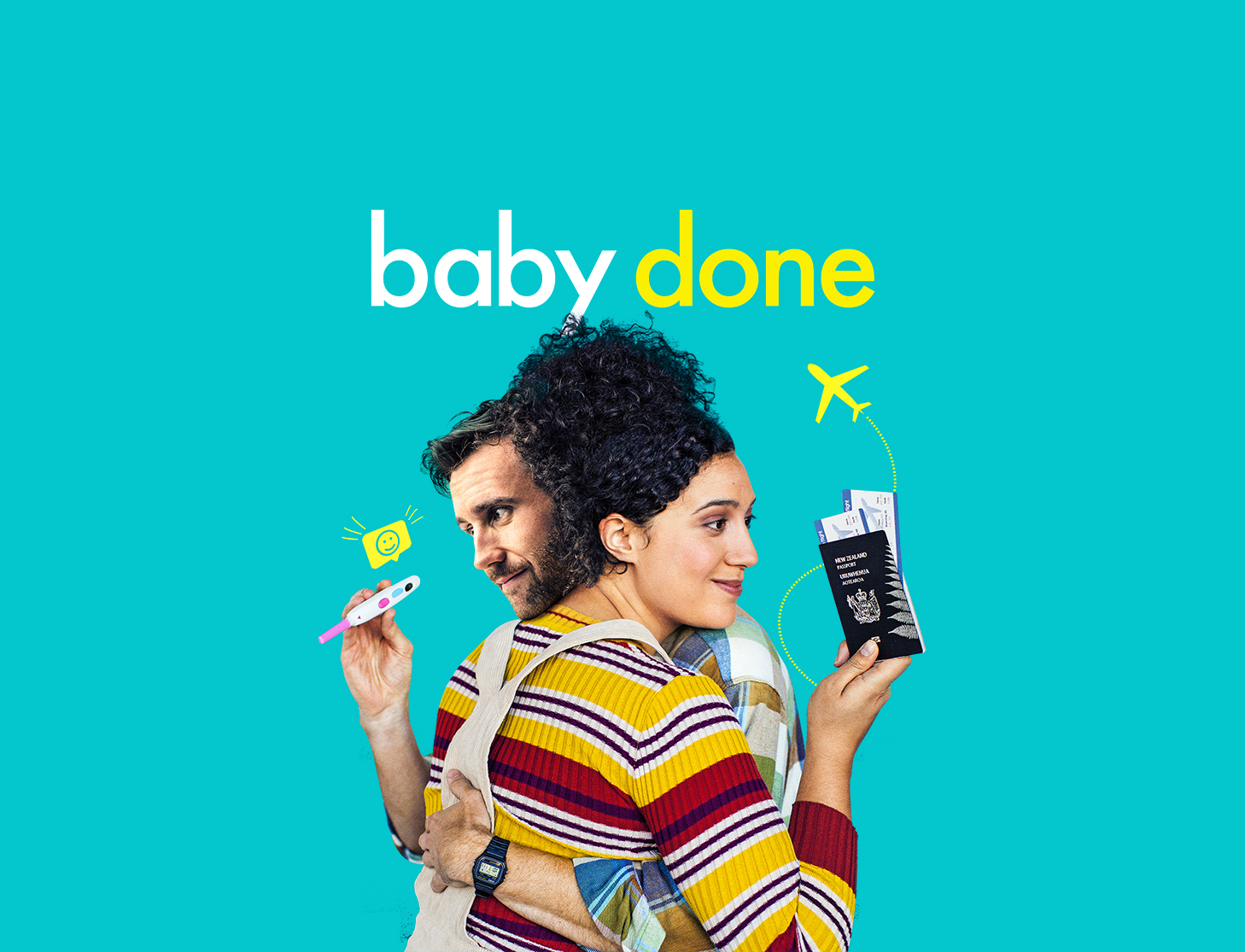 Chicks at the Flicks
Kingsman: The Golden Circle
DATE: Wednesday 27 September
TIME: Drinks from 6:00pm, film starts 6:30pm
Kingsman: The Golden Circle
When an attack on the Kingsman headquarters takes place and a new villain rises, Eggsy and Merlin are forced to work together with the American agency Statesman to save the world.
DATE: Wednesday 27 September
TIME: Drinks from 6:00pm, film starts 6:30pm
Join us as we screen Kingsman: The Golden Circle for our next Chicks at the Flicks on the 27 September!
When the Kingsman headquarters are destroyed and the world is held hostage, their journey leads them to the discovery of an allied spy organisation in the US called Statesman, dating back to the day they were both founded. In a new adventure that tests their agents' strength and wits to the limit, these two elite secret organisations band together to defeat a ruthless common enemy, in order to save the world, something that's becoming a bit of a habit for Eggsy ...
Tickets:
Standard Non-Members $29
Standard Chicks at the Flicks (Cinebuzz) Members $25
*Plus $1.20 online booking fee. Alcohol will only be served to persons 18yrs+ proof of age required. Package includes: movie ticket, goodie bag and a glass of Brown Brothers Prosecco. Seats strictly limited. To receive the special ticket price you must be a member of Cinebuzz Rewards and be logged into your account at time of ticket purchase. For in-cinema purchase you must swipe your Cinebuzz card.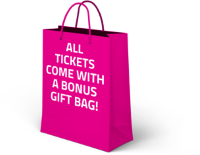 You'll also receive a goodie bag and there's the chance to win some fabulous prizes! It's the ultimate girl's night out!
Your ticket includes:
1 glass of Brown Brothers Prosecco
1 goodie bag
1 ticket to feature film*
Plus great giveaways up for grabs