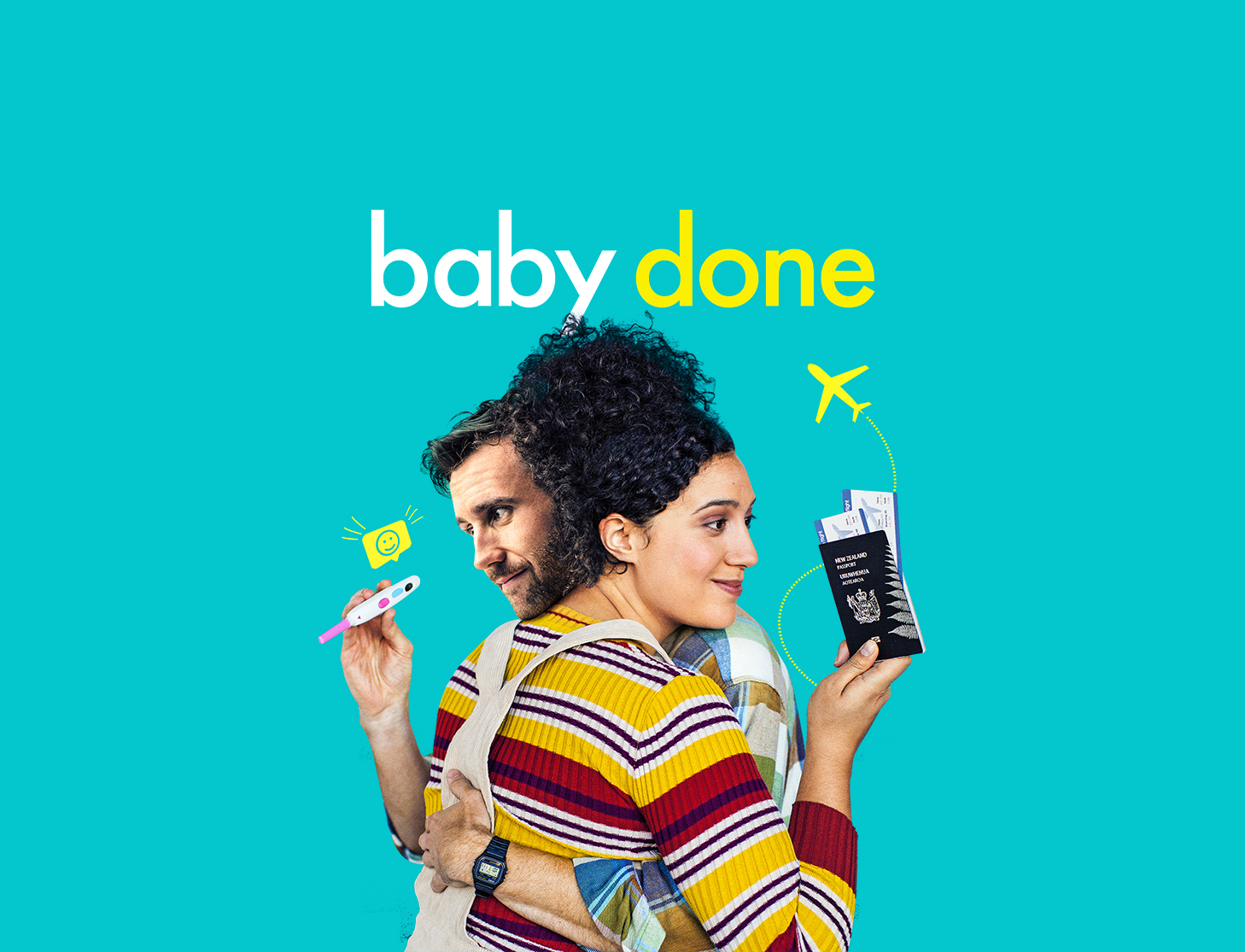 Chicks at the Flicks
Snatched
DATE: Wednesday 10 May
TIME: Drinks from 6:00pm, film starts 6:30pm
Snatched
When her boyfriend dumps Emily, a spontaneous woman in her 30s, she persuades her ultra-cautious mom to accompany her on a vacation to Ecuador. At Emily's insistence, the pair seek out adventure, but suddenly find themselves kidnapped. When these two very different women are trapped on this wild journey, their bond as mother and daughter is tested and strengthened while they attempt to navigate the jungle and escape.
DATE: Wednesday 10 May
TIME: Drinks from 6:00pm, film starts 6:30pm
Tickets:
Standard Non-Members $29
Standard Chicks at the Flicks (Cine Buzz) Members $25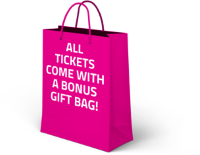 You'll also receive a goodie bag and there's the chance to win some fabulous prizes! It's the ultimate girl's night out!
Your ticket includes:
1 glass of Rekorderlig cider
1 goodie bag
1 Ticket to feature film*
Plus great giveaways up for grabs
*Excludes $1.20 online booking fee. Alcohol will only be served to persons 18+ proof of age required. Package includes: movie ticket, goodie bag and a glass of Rekorderlig cider. Seats strictly limited. To receive the special $25 ticket price you must be a Cine Buzz member.